---
1 Credit Online Graduate Course, Alcohol Tobacco and Other Drug (ATOD) Education
April 26 @ 6:30 pm

-

June 20 @ 11:00 pm
ALCOHOL, TOBACCO AND OTHER DRUG
(ATOD) EDUCATION
This online Alcohol, Tobacco and Other Drug (ATOD) Education course is offered as one of a series of courses by the Vermont Higher Education Collaborative toward health education endorsement.

 This is an online course with asynchronous learning design.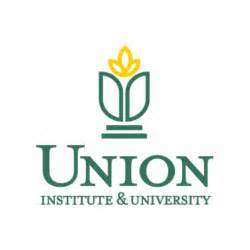 Students taking the course for credit and successfully complete the course will receive 1 graduate credit through Union Institute and University.
---
COURSE DESCRIPTION
It is widely recognized that problems related to drug use, misuse, and abuse pervade our society at all levels. While use of alcohol, tobacco, and other drugs (ATOD) can have a profound effect on many important aspects of an individual's life, including mental, emotional, social, physical, and spiritual health and success in school and/or work, very few people have had any direct education about factors related to drug use. Education at the school and community level is critical to reducing problems that arise from ATOD use.

This course is offered so that teachers and health and guidance personnel have a sufficient level of professional development to enable them to competently teach or provide other services required in the school's alcohol and drug abuse prevention education program. Participants apply the course teachings in a practical personal, school, or community-based project.
Instructional methods include review of research based literature, small and large-group discussion, audiovisual and other media, student and community presentations and assessment.
---
Schedule 
The ATOD course begins the evening of April 26, 2020 with a virtual orientation meeting.  
Final paper is due June 20, 2020
---
Trainer: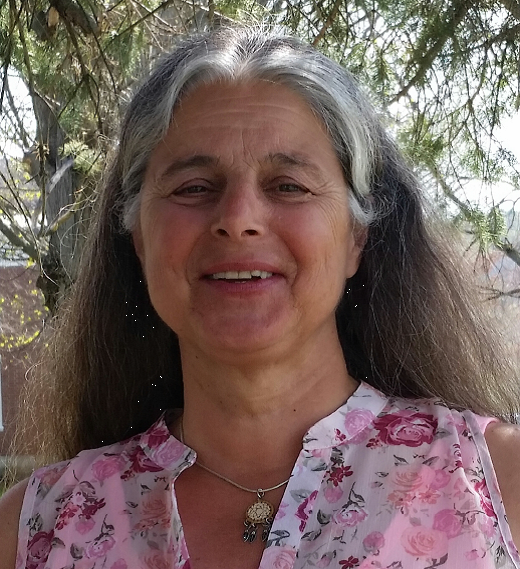 Debby Haskins, MS, LADC, is a Suicide Prevention Specialist/Trainer witth the Center for Health and Learning and teaches the Alcohol, Tobacco and Other Drug Prevention and the Injury, Violence Prevention online courses.  She is the former Executive Director of the Association of Student Assistance Professionals of Vermont (ASAP of VT) and has a private practice in Central Vermont.  Her passion is working with adolescents and their families in in promoting mental health and breaking the cycle of addiction and presenting information in an experiential way.
---
Cost



       Cost to take the course for 1 graduate credit – $820.00
        Cost to take the course without credit – $520.00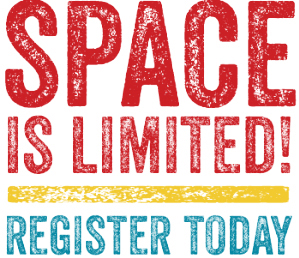 Please Note:
Tuition payment is not required to register, however, must be paid in full  before the online course begins.  To pay  offline choose "show other payment options" when registering.

To send a check or money order, please make payable and mail to:
The Center for Health and Learning
28 Vernon Street, Suite 319
Brattleboro, VT  05301


---
PLEASE NOTE
In addition to completing this registration, you are required to complete your enrollment by printing and filling out the form found in the link below. Mail this to Union Institute at the address printed on the form.  
Do not send your tuition payment to UIU.
Click Here for Enrollment Form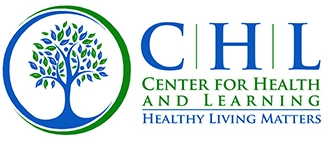 ---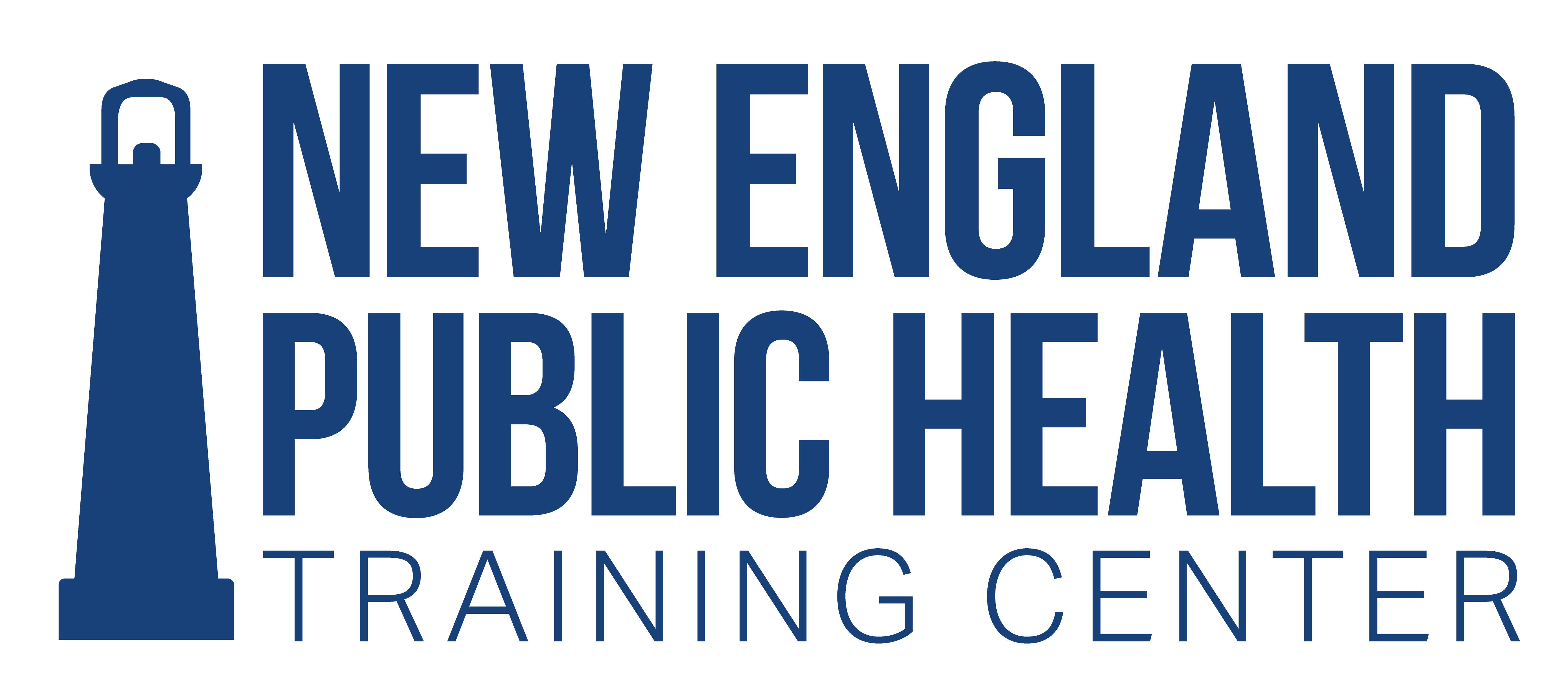 The New England Public Health Training Center (NEPHTC) is a major sponsor of trainings offered by the Center for Health and Learning.